PR Tips: 21 ways images can make or break your press releases
Sending an image with your press release should be common sense – but are you really using photos correctly?
Journalists and bloggers will be more likely to cover news that includes an image. But a terrible image could be just as bad as not including one in the first place.
They're worth a thousand words so choosing the right picture will give your release an advantage.
1. Hire a professional press photographer
No, a wedding photographer won't do. Press photographers are 'media whisperers' with the power to know exactly what the media is looking for – it's your best chance for getting suitable photos.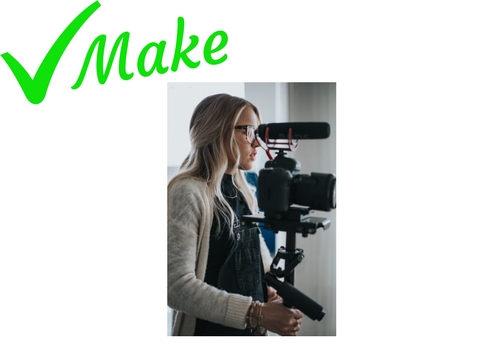 2. Give your photographer a tight brief
Paying for a professional is worthless unless you actually explain what images you need. Identify the subjects of the photo and what the story is about.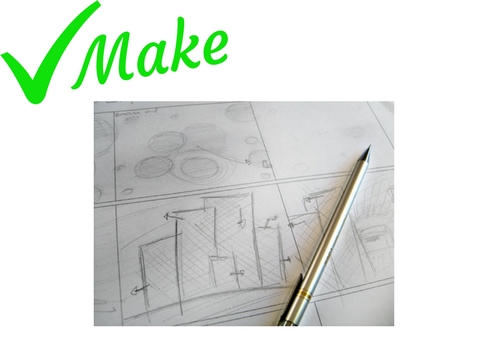 3. Don't *insert stock title* – it's boring and says nothing
If you can't hire a professional due to budget or time restraints, don't use stock photos instead. Images need to properly illustrate your story.