PR Tips: 21 ways images can make or break your press releases
Sending an image with your press release should be common sense – but are you really using photos correctly?
Journalists and bloggers will be more likely to cover news that includes an image. But a terrible image could be just as bad as not including one in the first place.
They're worth a thousand words so choosing the right picture will give your release an advantage.
1. Hire a professional press photographer
No, a wedding photographer won't do. Press photographers are 'media whisperers' with the power to know exactly what the media is looking for – it's your best chance for getting suitable photos.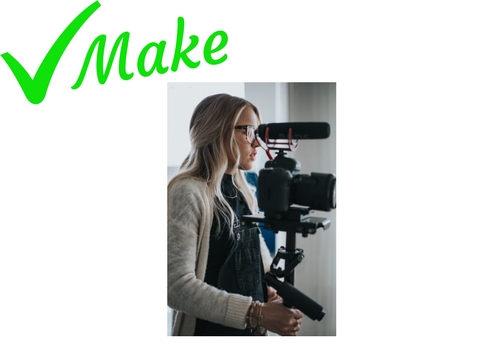 2. Give your photographer a tight brief
Paying for a professional is worthless unless you actually explain what images you need. Identify the subjects of the photo and what the story is about.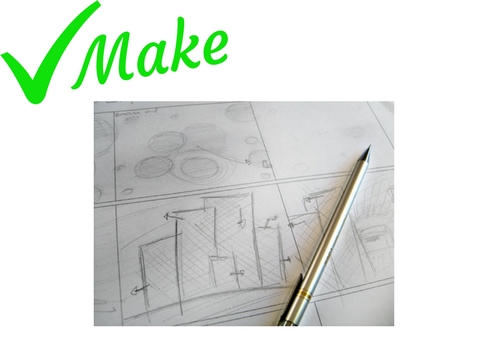 3. Don't *insert stock title* – it's boring and says nothing
If you can't hire a professional due to budget or time restraints, don't use stock photos instead. Images need to properly illustrate your story.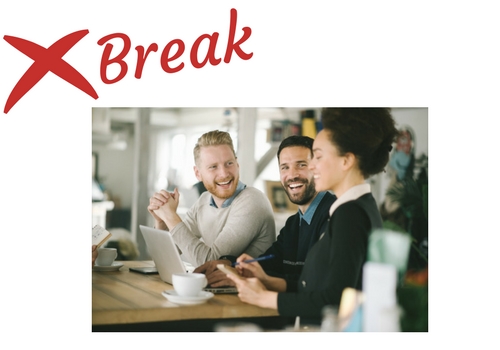 TIP: You know the story the best so try taking photos yourself
4. Please, no white wall backgrounds
White walls never look white and headshots always end up with a strange shadow.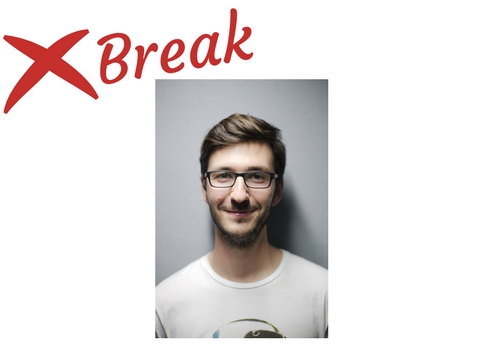 TIP: Everything is more exciting than a white wall – be creative
5. It's all about location, location… lighting
Too light and your subject will appear ghostly. Too dark and the subject will be indistinguishable.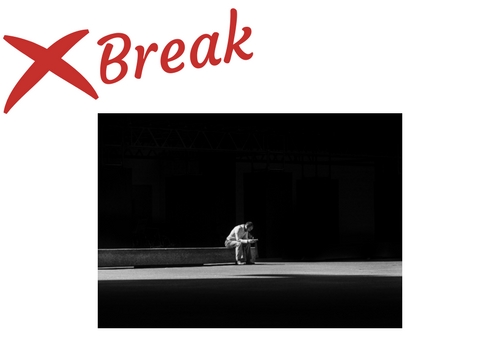 TIP: Outside is brighter but avoid glare from the sun. If you need to take photos indoors, make sure there is adequate lighting and the subject is framed well
6. Convey the right emotions
A story about a stolen favourite garden gnome is never going to work beside a photo the grinning theft victim – surely they should be distraught!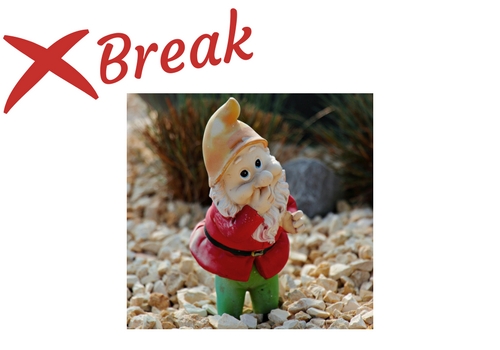 TIP: Remind people why you are taking the photo and natural emotions should kick in
7. Show products in action
Action shots bring products to life – if people can see it in use they can often imagine themselves using it.